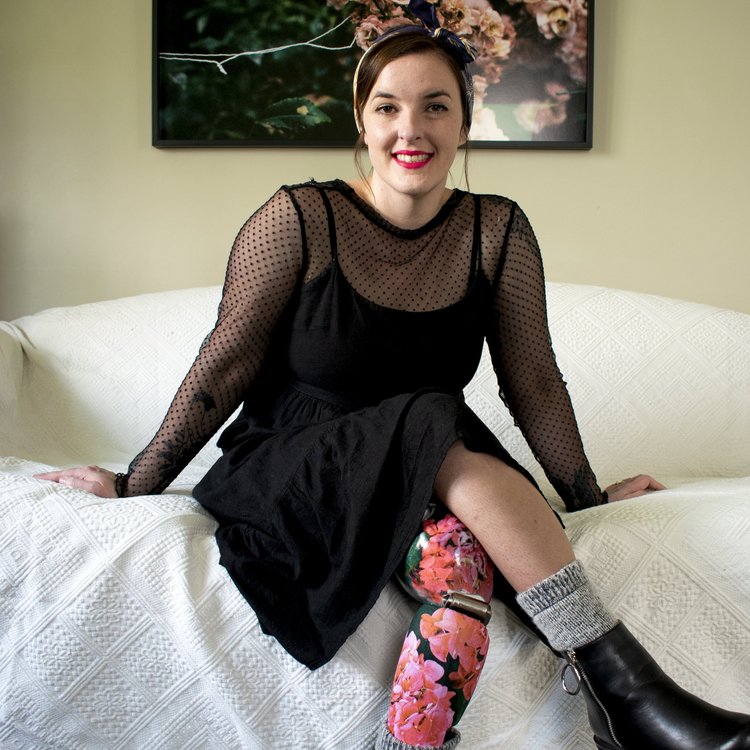 Robbie Francis Watene
Robbie is a co-founder and Trustee of The Lucy Foundation (TLF). She also supports the day-to-day operations of TLF's work.

Having lived with a disability since birth, Robbie has worked as a human rights monitor in Latin America, where she has witnessed the discrimination experienced by the disability community first-hand. This led to her, along with the other TLF founders, establishing The Lucy Foundation to advance the human rights of disabled people.
Robbie is also the Deputy Director at the Donald Beasley Institute, and sits on six governance boards and advisory groups. She lives in South Auckland with her husband and son.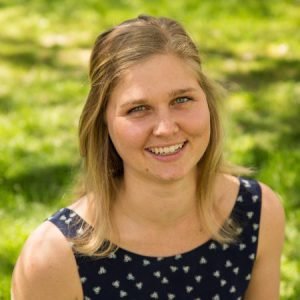 Courtney Wilson
Courtney is a co-founder and Trustee of The Lucy Foundation. She also supports the day-to-day operations of TLF's work.
She works in communications and development. Courtney has worked alongside Robbie and the TLF team in Latin America, seeing first-hand the stigma and discrimination faced by disabled people. Since then, she has been committed to contributing to work that values equity, diversity and inclusion and advancing human rights.
Simone Oliver
Simone is a co-founder and Trustee of The Lucy Foundation.
Simone has worked in dairy, food and FMCG industries in New Zealand. Initially involved in the day-to-day running of The Lucy Foundation, Simone joined the team on the inaugural trip to Mexico in 2014 and helped with establishing the early operations. Simone hopes The Lucy Foundation can be used as an example for other organisations on incorporating disability inclusion into a core part of their business.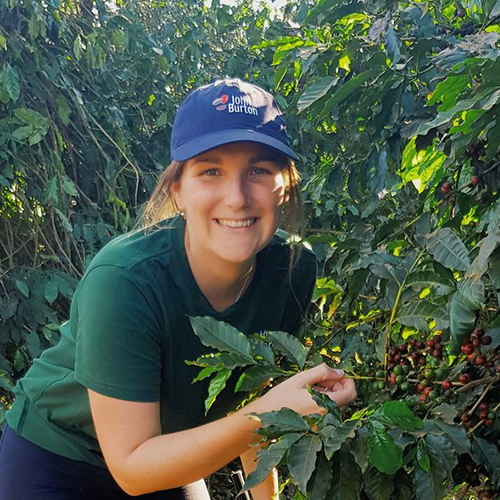 Alice Burton
Alice is a Trustee of TLF.  From an early age, Alice has been involved in the tea and coffee industry. Her family business, John Burton Ltd, source and import green coffee beans from around the world to supply coffee roasters. She became involved with The Lucy Foundation in 2017, by helping them import Pluma coffee from Mexico to NZ. She is passionate about disability inclusion and telling The Lucy Foundation story of an inclusive end-to-end value chain.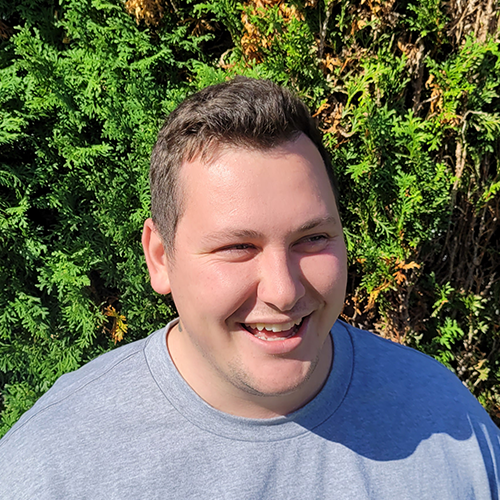 Seth Newman
Seth is the dispatch manager at our Kirikiriroa Dispatch Centre. He looks after Hamilton-based operations. With a background in coffee production, and working with both young people and disabled people, joining The Lucy Foundation was a natural fit.
He is particularly passionate about inclusiveness and empowering people. Having worked and lived with disabled people, he has a deep appreciation for the work The Lucy Foundation does, and sees a great need in our community is being met through the work that they do.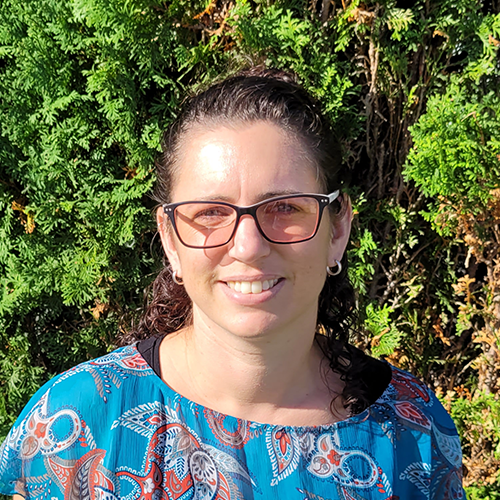 Nicola Rosser
Nicola is the sales manager and life skills facilitator at TLF.
She is passionate about helping people with disabilities realise their true potential, and finding their purpose in life. Having a lived experience, and working in the disability sector for over eight years, Nicola founded My Road.
In 2022, My Road partnered with TLF to manage the Sales team and facilitate life skills training sessions in Hamilton. With a background in Occupational Therapy, Nicola thinks outside the box to find ways to break down barriers and find solutions.